The Stanley Hotel in Estes Park, Colorado

RIP co-founders, Chris Matheny & Kimberly
Brouillette are honored to announce being asked to be on the speaker team for Frontier Para Con May 4-5, 2012 at the STANLEY HOTEL!
Don't miss the first paranormal conference to be held at this famous hotel, which was the inspiration for Steven King's best-selling novel, "The Shining"! Get your room before they are all booked up.
http://frontierparacon2012.eventbrite.com
Kimberly Brouillette & Chris Matheny
Co-Founders of Research Institute of the Paranormal
Co-Creators of "What Lies Beyond? A Quest for the Truth"
Additional Speakers for Frontier Para Con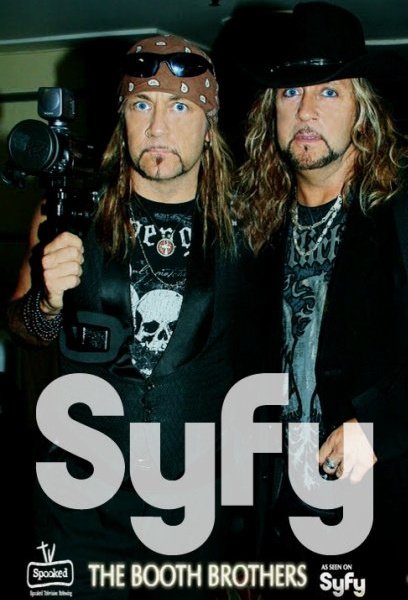 The Booth Brothers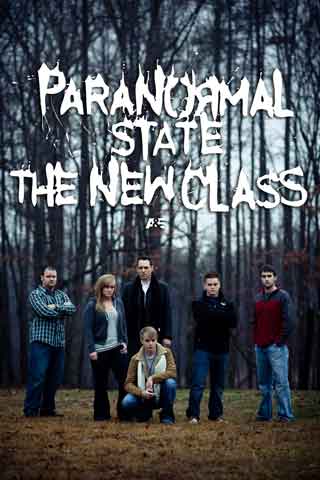 Christopher Lien, Nate Lien and John Tenney from
Paranormal State: The New Class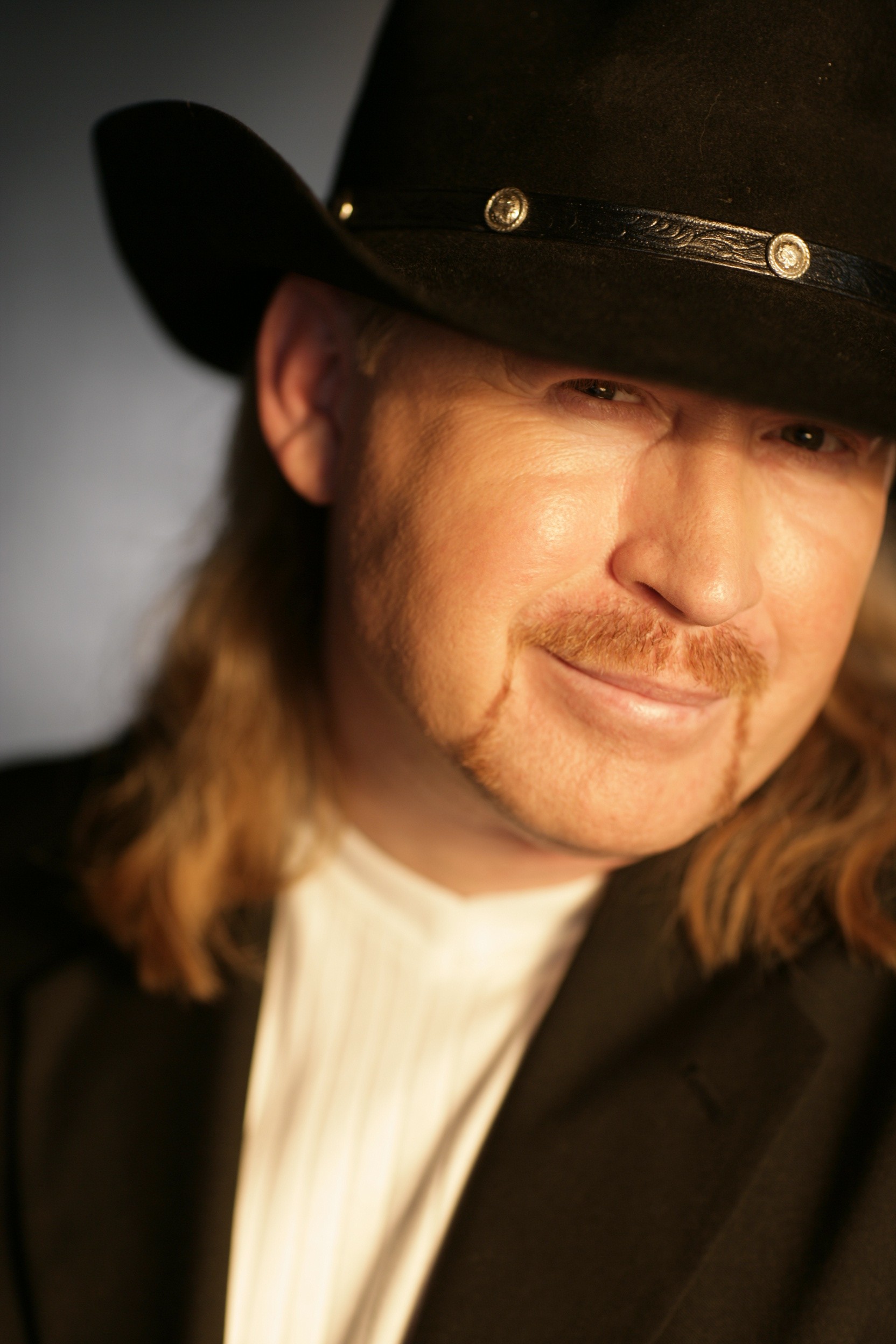 Kris Allen
Karen Rontowski
Lee Alen & David Jones
ParaVizionz
Julie Krystina
Scott Gruenwald
Bryson Kanouse from
"

Psychic Kids: Children of the Paranormal on A&E

"
Scotty Rorek
Deb Lantz - Psychic Medium
Nick Lantz - Psychic Medium
Robyne Marie - Spritual Medium
Tammy Luthi-Retzlaff &
Judi Swan
From

Supernatural Explorations
Richard Contreras - Demonologist
Kevin Bryan
Justin Erik
Joe Couto
Rick Hale
Gary Manley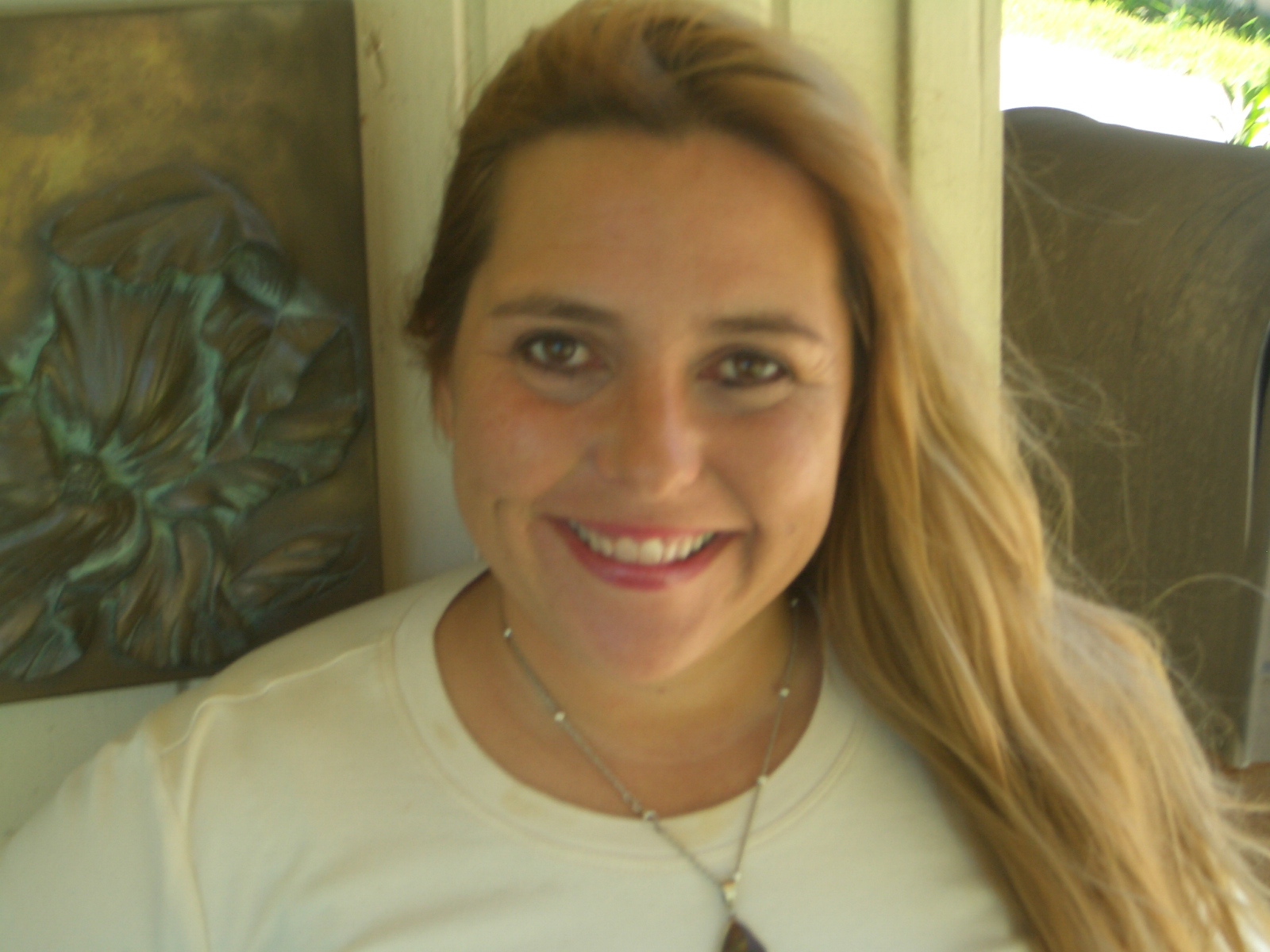 Kimberli Ridgeway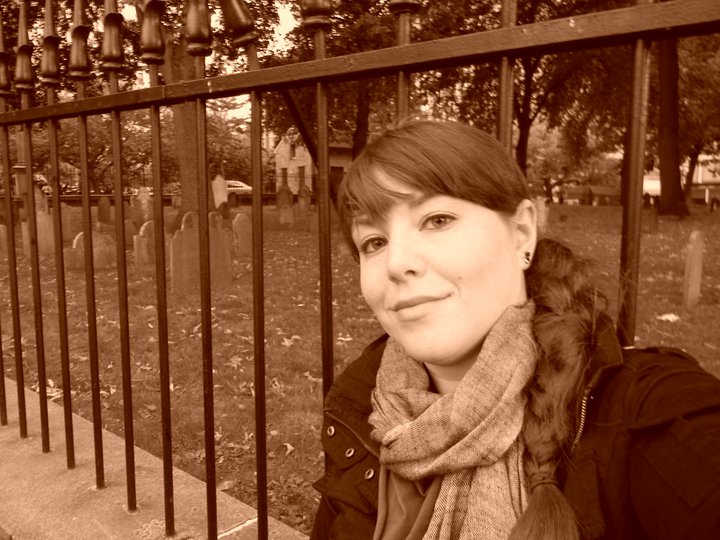 Kat Klockow




Chris Maggard



Dan Guthrie - Owner of Haunted Entertainment